Life is too short to have the wrong job
Looking for new opportunities? Regardless of where you are, we have wellness and organizational development programs that promote a high level of commitment and loyalty
Digital transformation and technological changes are part of our DNA, we have been adapting to market changes for more than 30 years and we are looking to continue doing so. Would you like to grow together and contribute to this transformation through technology?

Periodic support
We care daily that you feel listened to, both professionally and personally. That is why, from our technical area and HR, we have close and proactive communication and accompaniment.

Long term
relationship
We want to generate long-term relationships, for this we have an integral team of specialists, focused on supporting you in: agreements, organizational development, labor relocation, legal procedures and much more.

Development and Career growth
We ensure that you acquire new digital skills, we have an academy specializing in developing the digital skills of Acelians, where more than 1500 professionals have been trained.
The idea is that you are never alone
The HR, Recruitment and Technical Support teams will guide you from the very beginning on your way through the company, constantly helping you and taking care of you as a professional and as a person.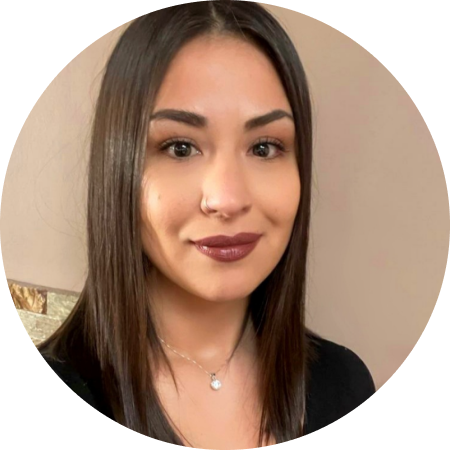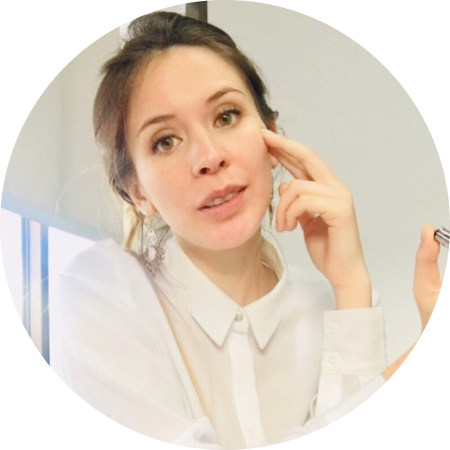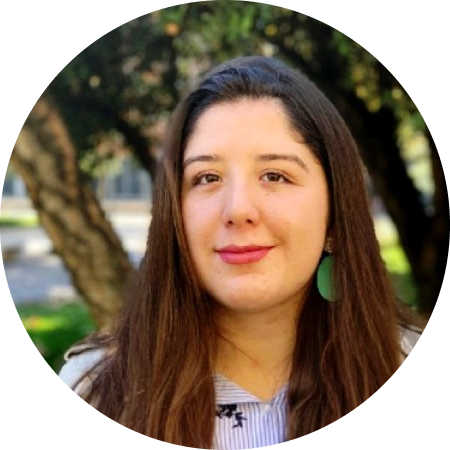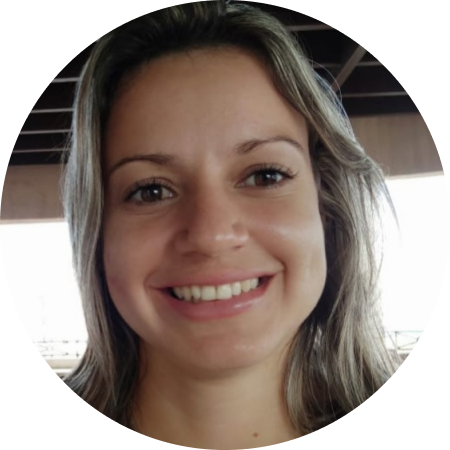 We care about you!
A set of benefits designed to cover the most relevant points, from: health, finances, rest, special bonuses, professional development and recreation, awaits you. You are very important to us and this is one of our ways of letting you know it.
We have a chair for you
We are interested in adding your talent to our team!

Click on #Explore and learn much more!
The opinion of our Acelians speaks for us
We invite you to see the experience that some professionals have had working at ACL, so you can discover how it feels to be part of the Acelian community.
"My induction process was super accompanied, at all times I had the support of my boss and my colleagues"
Daniela Osorio
IT Business Consultant
""At the beginning I was a little scared because of my lack of experience, but ACL trusted me and little by little I was able to show how much I was worth""
Ariel Brito
Full Stack Developer
""There is never a lack of a helping hand when you have a problem, there is an excellent work environment.""
Karla Rodríguez
PMO
"ACL is very demanding in terms of the quality of the services it offers, but it is a very human company, I would say HUMAN in capital letters."
Jimy Sánchez
Architect of solutions
Do not you find what you are looking for?
Tell us what you like and we will search for you