Specialized Digital Approach
We accelerate our clients' transformation and digital change with a specialist vision

It is our passion to be the DigiTalent Partner your business is looking for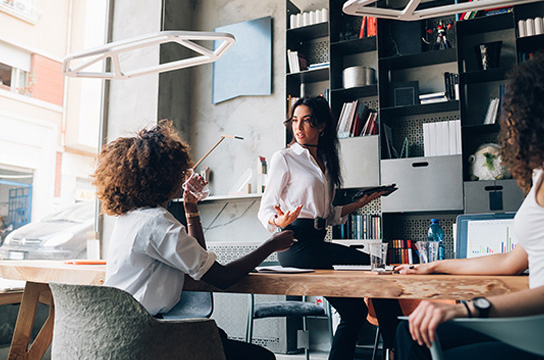 IT Software Services
Our specialists have led transformation processes throughout the world for more than 30 years. Implementing more than 250 successful projects which have widen our clients' long-term market leadership.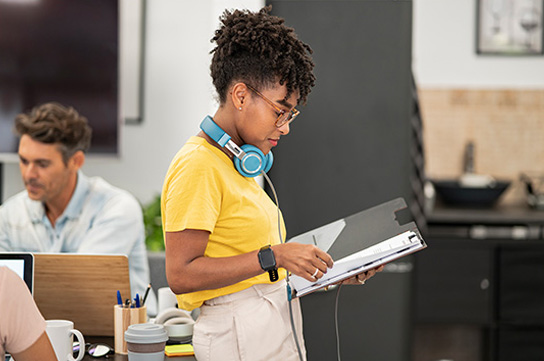 Digital Talent Services
The ACL team understands the complexity of the tech industry and supports your business by recruiting and developing suitable talents from all over the world for your digital challenges.
We know where we are heading because we know where we come from
ACL is the result of the decisions which it has made, of the alliance it has built, and the talents that make up our team.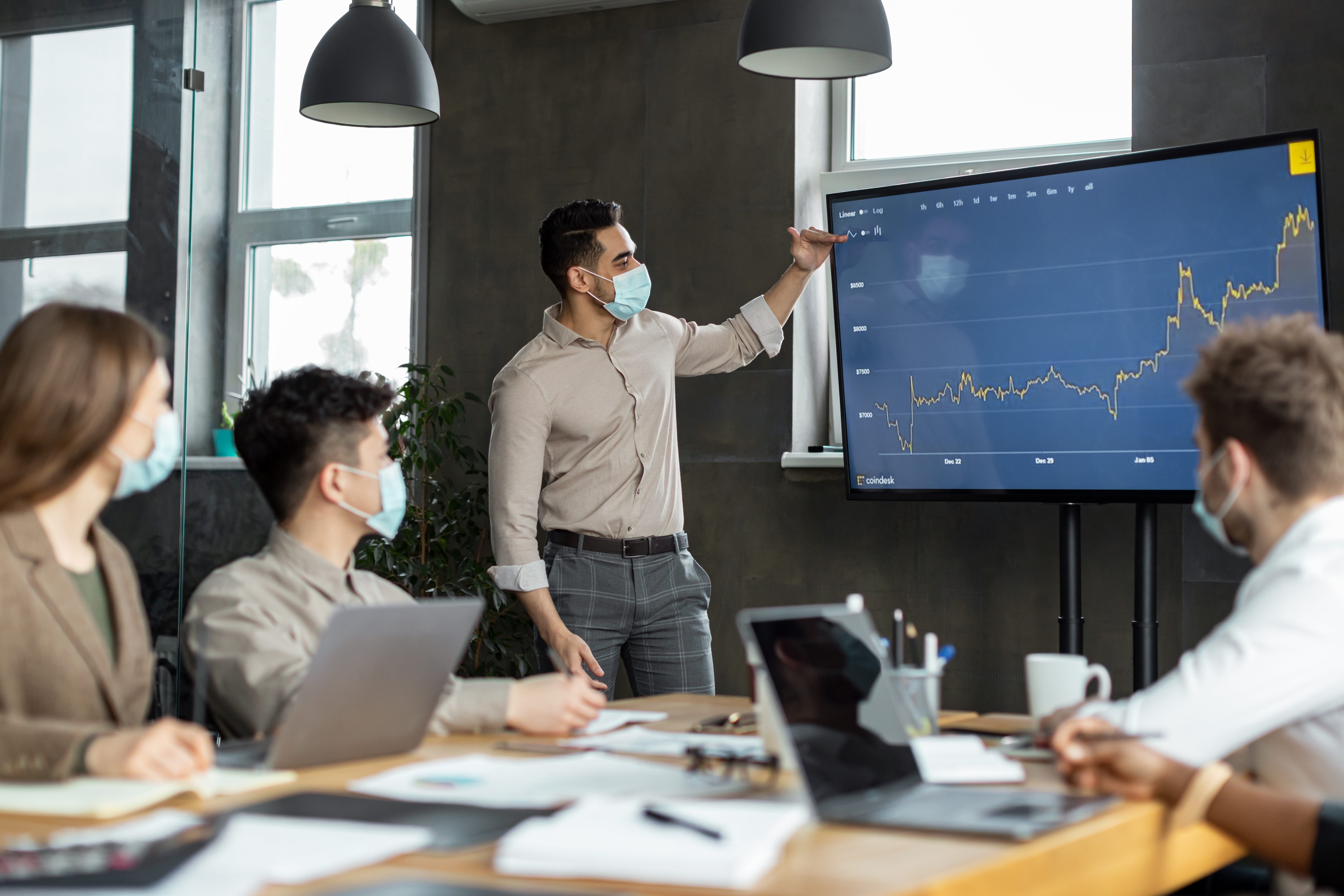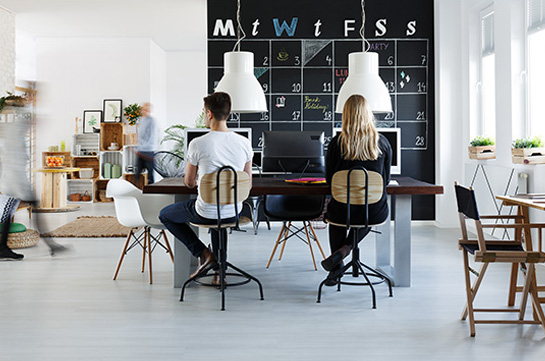 IT Expert Environment
30 years of experience in strategic projects of the most diverse complexities and methodologies, allow us to be the technological expert that moves with you in your digital challenges.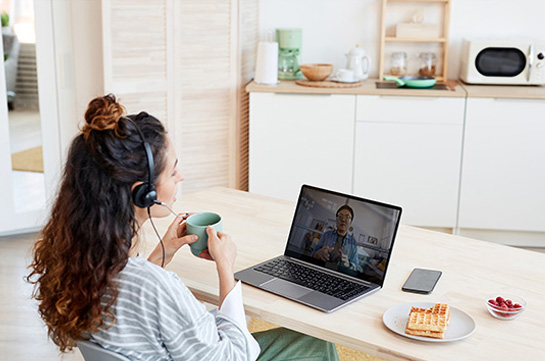 Agility in Everything
We promote agility in every business process, which allows our company to promote iterative feedback and develop ongoing improvements. Agility is not just a project methodology is our culture.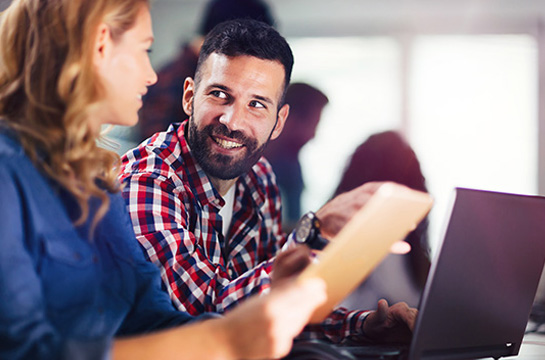 Long Term Vision
We care daily that our talents feel at home and can successfully develop the maximum potential of their abilities. In ACL, our talents are the first clients and once acelian they are always acelians.
We have earned the trust of many
We are proud to promote digital transformation, and provide value in solutions to our clients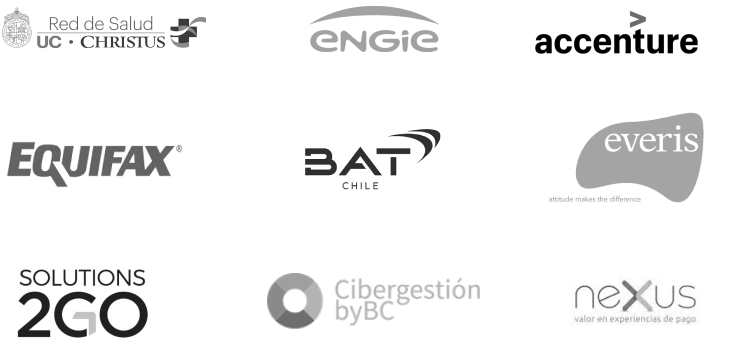 Are you looking for your new digital Partner?
We invite you to be part of a place where, in addition to recognizing your talent, will enhance your growth, your digital skills and your integral development.