Hire The Best Software Developers in Latin America.
For over three decades, our team of talented developers from Latin America has been at the forefront of technological innovation. We specialize in Staff Nearshore Augmentation and Custom Software Development, ensuring businesses thrive in competitive markets. Through close collaborations with our partners, we deliver cutting-edge solutions tailored to address their unique needs and challenges.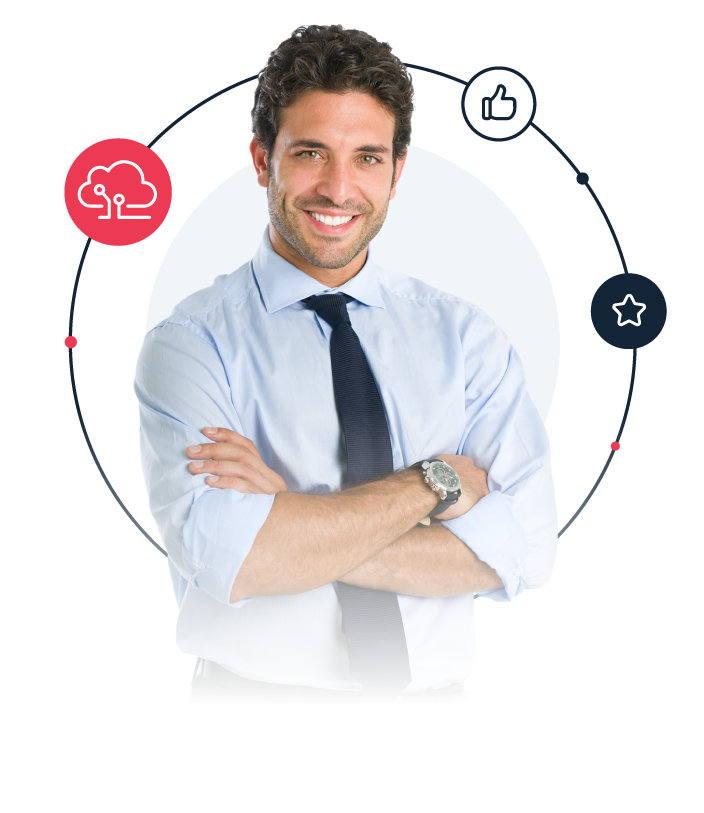 GAIN A COMPETITIVE EDGE BY HIRING ACL
Service Portfolio - All the Cool Stuff We Do for our Clients!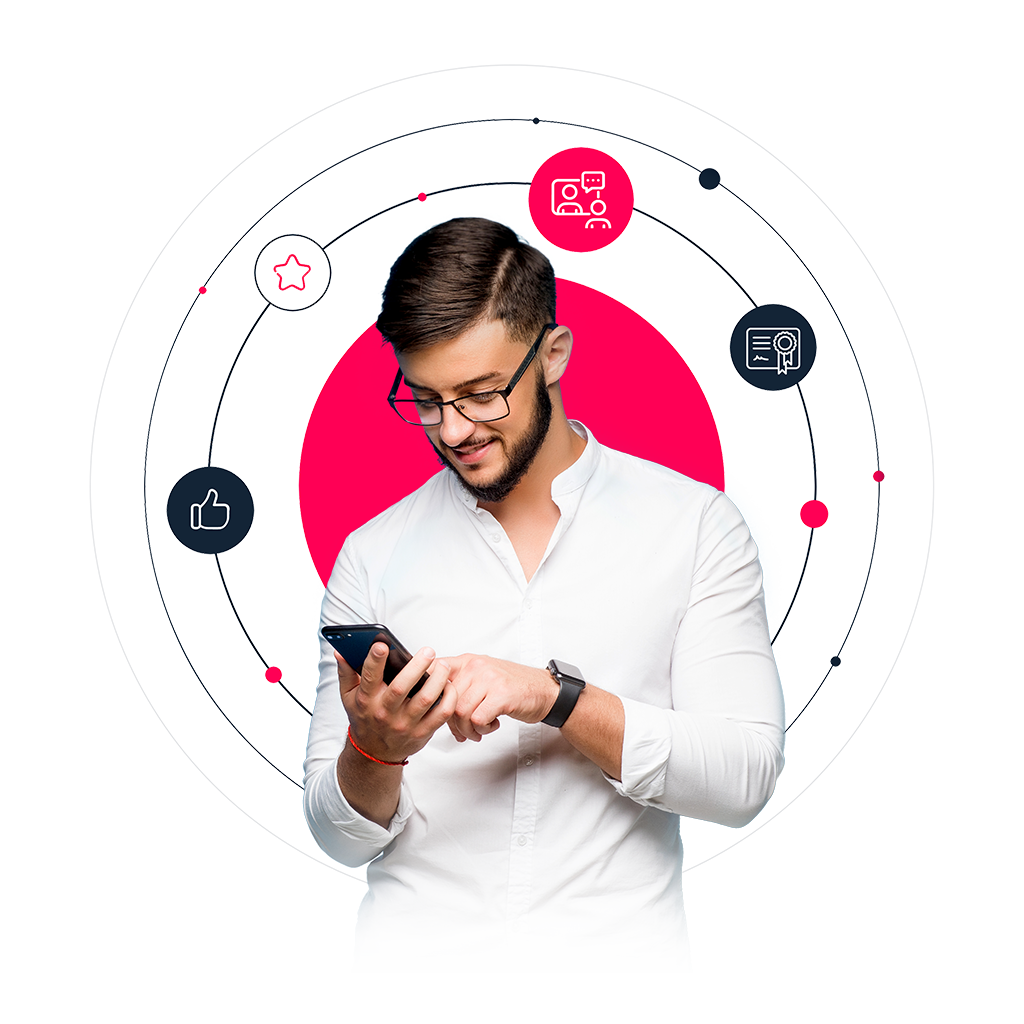 IT'S ALL ABOUT LONG-TERM RELATIONSHIPS
Nearshore Augmentation Services
Do you require an individual or an entire team for your tech needs?
Nearshoring IT services through nearshore staff augmentation is an intelligent way to reduce costs while accessing top-notch LATAM developers. Experience the intelligent way to cut costs without compromising on quality.
With a fixed cost and no commitments, we've got you covered. From sourcing to skill development, we provide the IT talents you need to conquer any challenge. Plus, we take care of all the payroll, taxes, and compliance so you can focus on what you do best.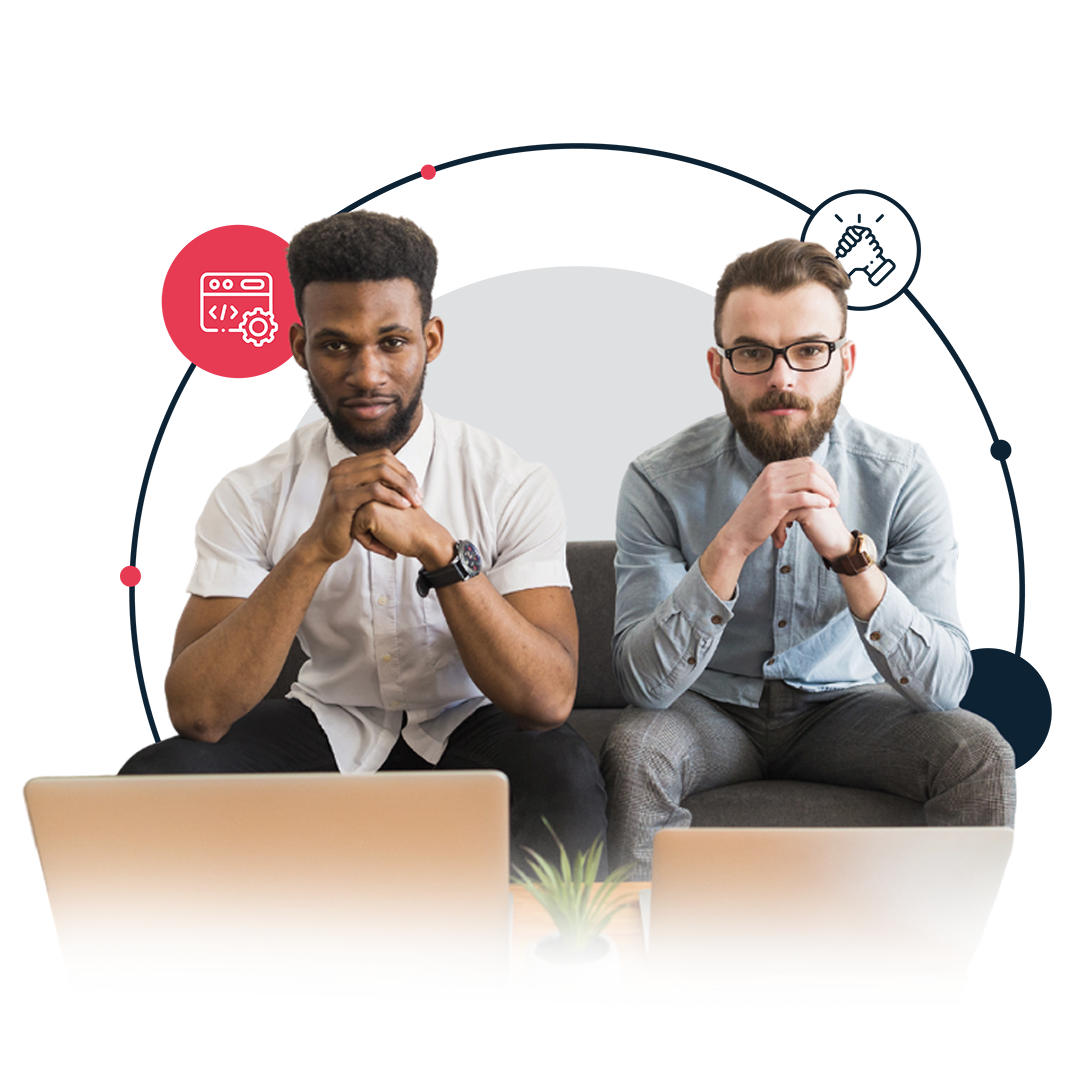 IT'S ALL ABOUT THE RIGHT TEAM
Custom Software Development
We always deliver scalable tech solutions.
Our experts specialize in Nearshore Software Development, bringing together decades of experience and a proven track record in delivering tailor-made, cutting-edge solutions. We pride ourselves on offering more affordable rates without compromising on superior quality.
Whether you're seeking expertise in a specific tech stack or need a team that ranges from small to large, we're here to serve. By choosing us, our clients not only gain a competitive edge but also stay ahead of the IT curve. With our fully managed services and a commitment to excellence, you can trust us to deliver results that drive sustainable business growth.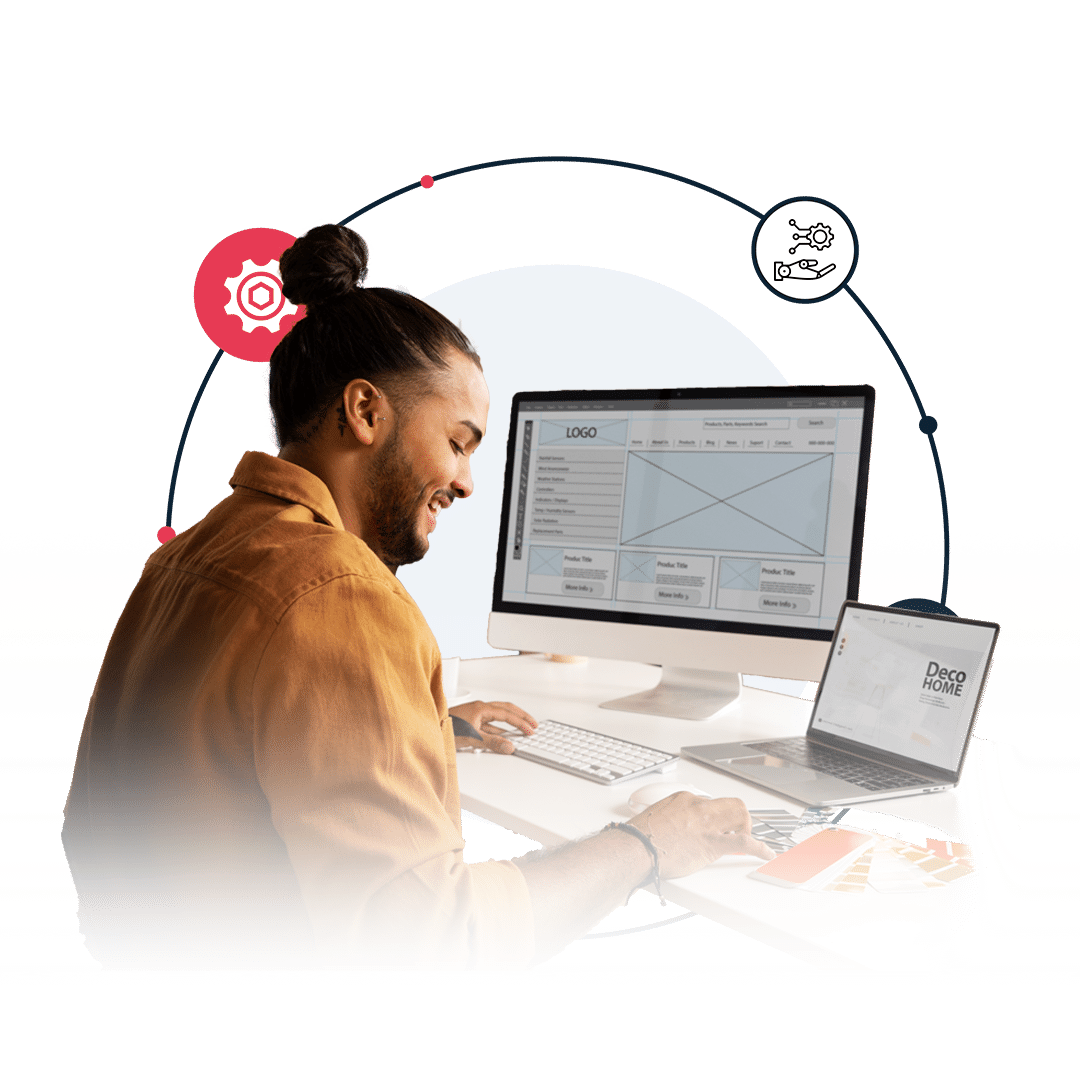 TRANSFORM YOUR BUSINESS WITH DATA-DRIVEN EXCELLENCE
Data Portfolio Governance and Strategy
Do you have requirements to upgrade your Data Management and Governance?
In a journey towards a world increasingly embraced by digitization, we find ourselves standing at the edge of infinite complexities. The real winners, the true innovators, are those who don't just perceive these challenges but who take them on, wrestle with them, and turn them into opportunities.
At ACL, we champion the transformative power of data. With our trio of tailor-made services, watch your business morph from simply data-aware to deeply data-driven. Strategize with Precision, Guard, & Govern and Profit with Data. Dive in with ACLTI, and let's transform how you perceive, use, and profit from data!
What Do Our Experts Say?
Exploring the Benefits of Hiring Latam Developers!
BLOG & NEWS
A ChatGPT developer would ideally be familiar with a diverse range of tech stacks to effectively work on, optimize, and deploy the model. At the foundational level, knowledge of machine learning frameworks like TensorFlow and PyTorch is essential, given that these are the backbones for training large-scale models like GPT. In addition, proficiency in Python, the primary language for most machine learning tasks, is a must.
LEARN MORE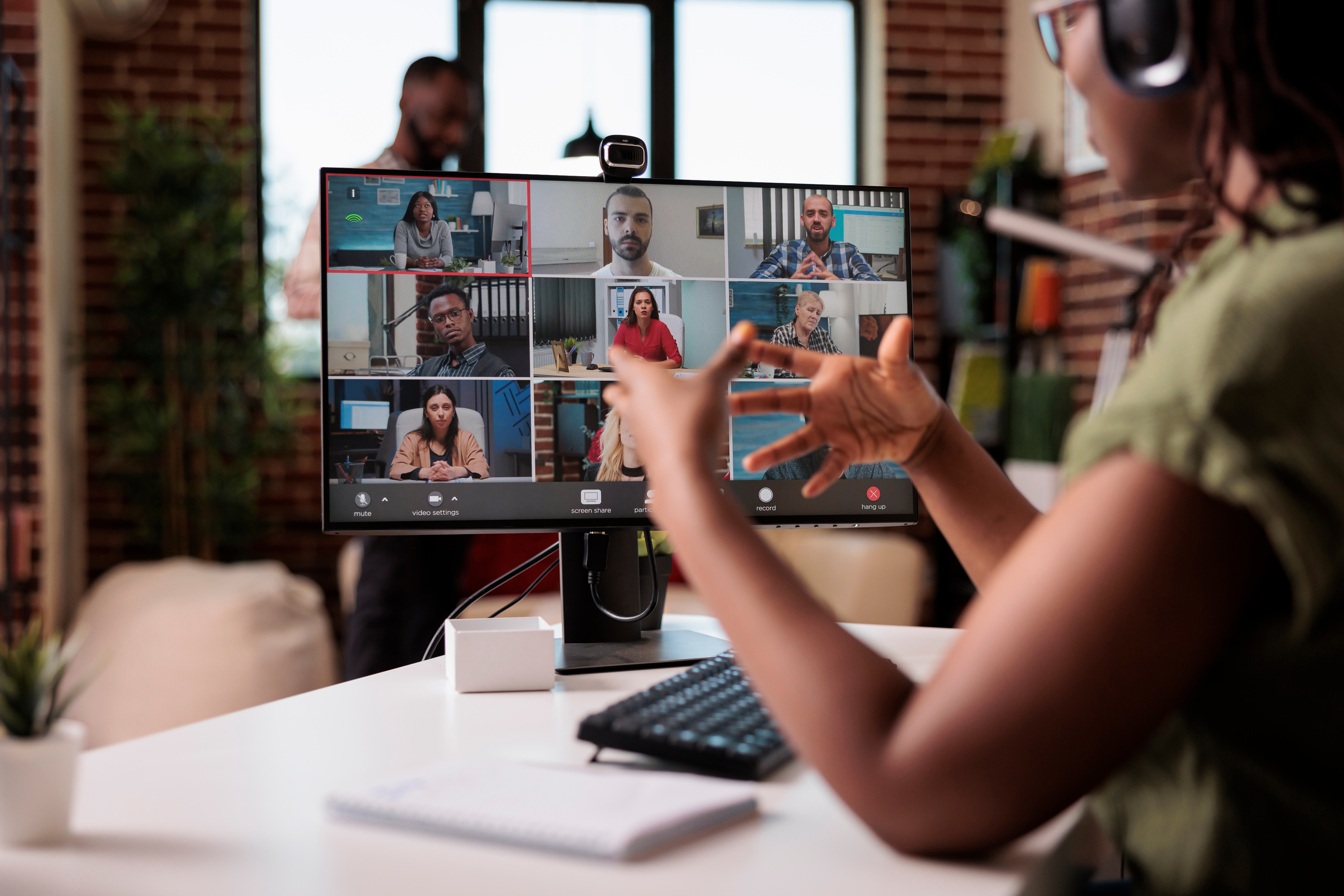 Empowering Growth with ACL's Skilled Workforce
Schedule a free consultation and gain access to the best Developers in the industry!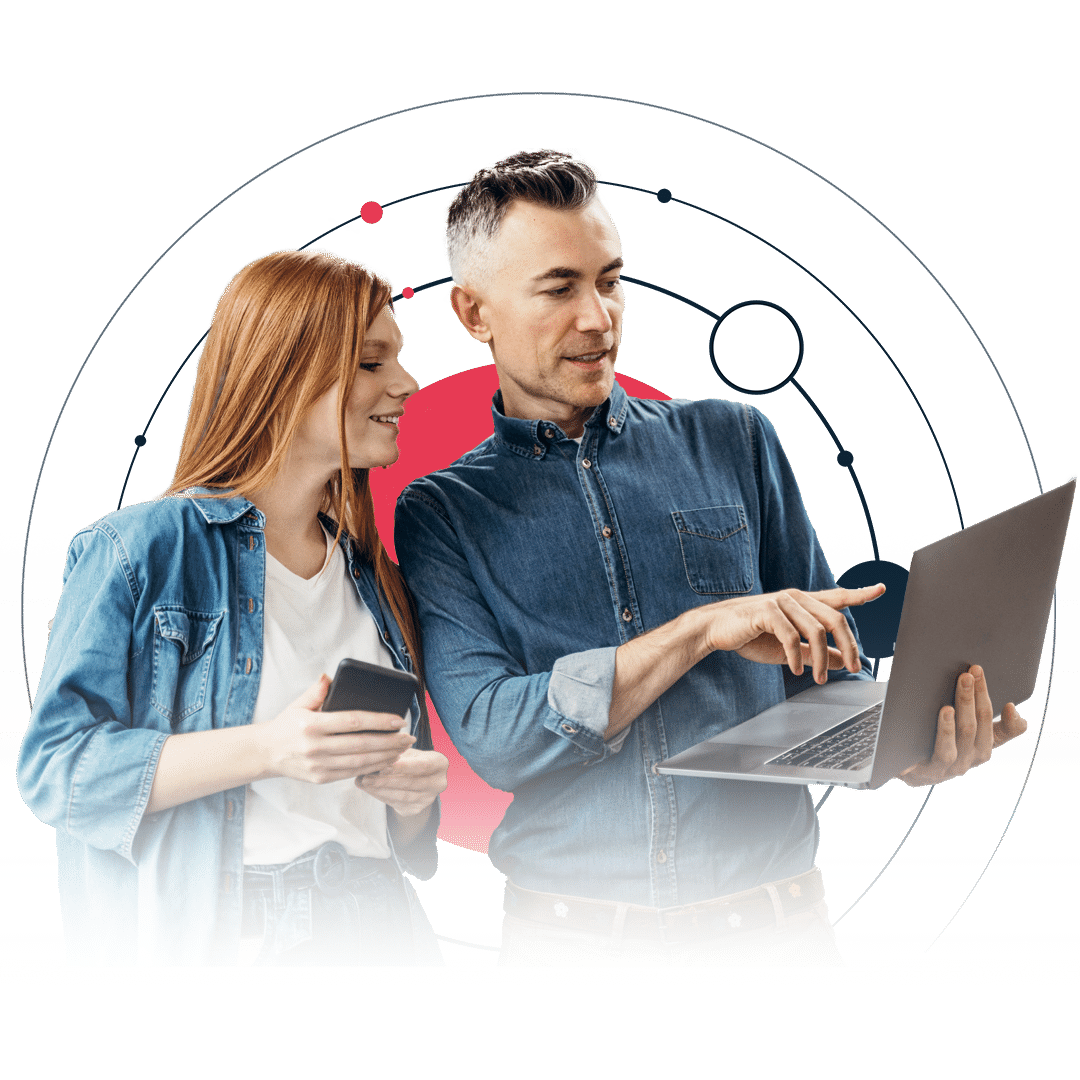 Building a Stronger Workforce with ACL Tech Talents
Discover the benefits of Partnering with ACL
Nearshore IT professionals are highly skilled and well-trained, allowing them to dedicate less time to research and more time to offering effective solutions, resulting in immediate cost savings and improved efficiency.
By utilizing a talented workforce for outsourcing, your business can steer clear of the detrimental consequences of fatigue and subpar workmanship, ultimately enhancing efficiency in the long term.
ACL offers a groundbreaking approach for your company to optimize internal expenses and costs, presenting an incredibly profitable long-term strategy that perfectly aligns with your business model.