Agile Software Factory
Welcome to ACL Agile Software Factory, where we specialize in delivering high-quality software solutions using the Agile methodology. Our experienced developers and project managers are dedicated to helping our clients achieve their goals on time and within budget.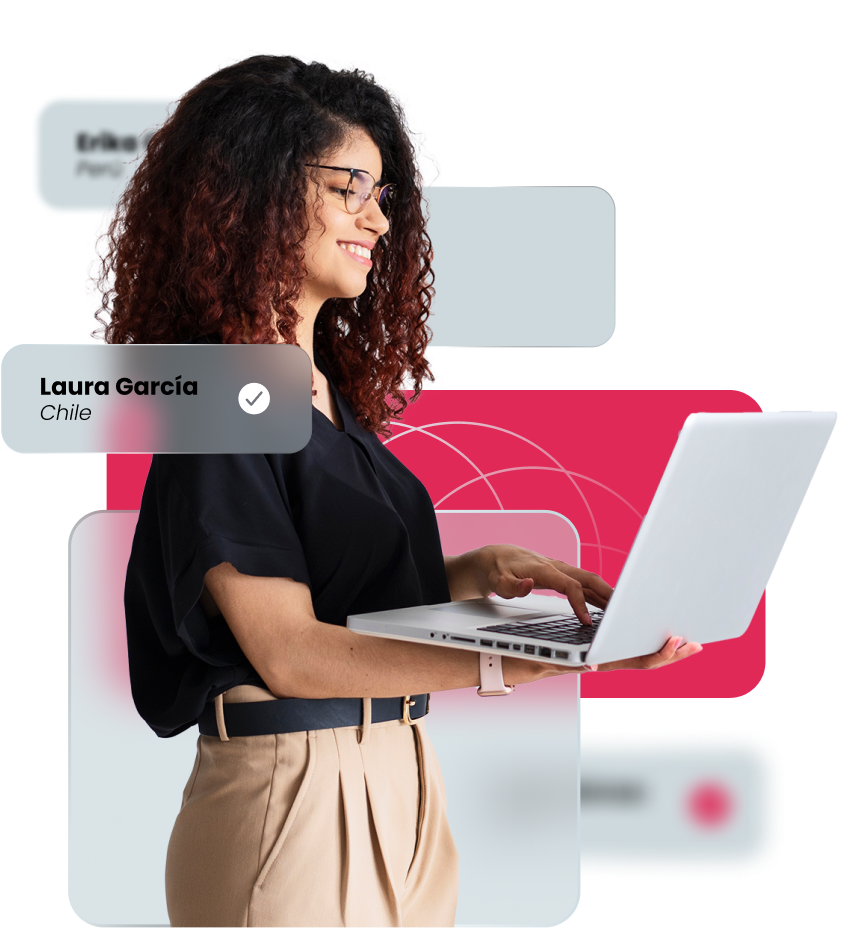 Discover What We Can Do for You in an Agile Environment!
IT'S ALL ABOUT OUR 30 YEARS OF EXPERIENCE
Tools and Platforms our teams handle daily!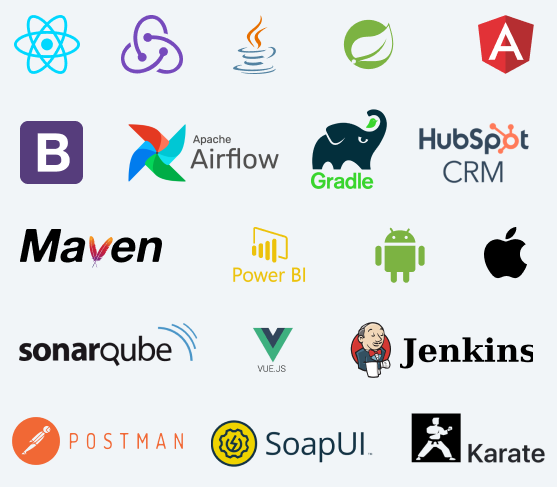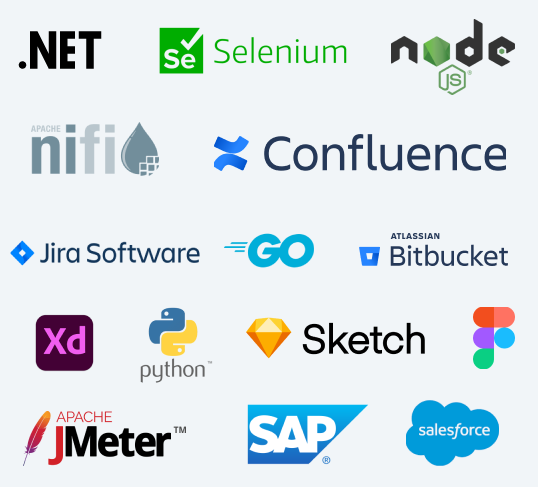 What Do Our Experts Say?
Exploring the Benefits of Tech Nearshoring
BLOG & NEWS
Exploring the Benefits of Tech Nearshoring & Game-Changer for Miami Businesses
In the dynamic landscape of today's business world, achieving cost savings is paramount for sustainable growth and success. Nearshore IT services offer a compelling opportunity for Miami businesses to realize significant cost benefits while harnessing the advantages of proximity, enhanced collaboration, and cultural alignment
LEARN MORE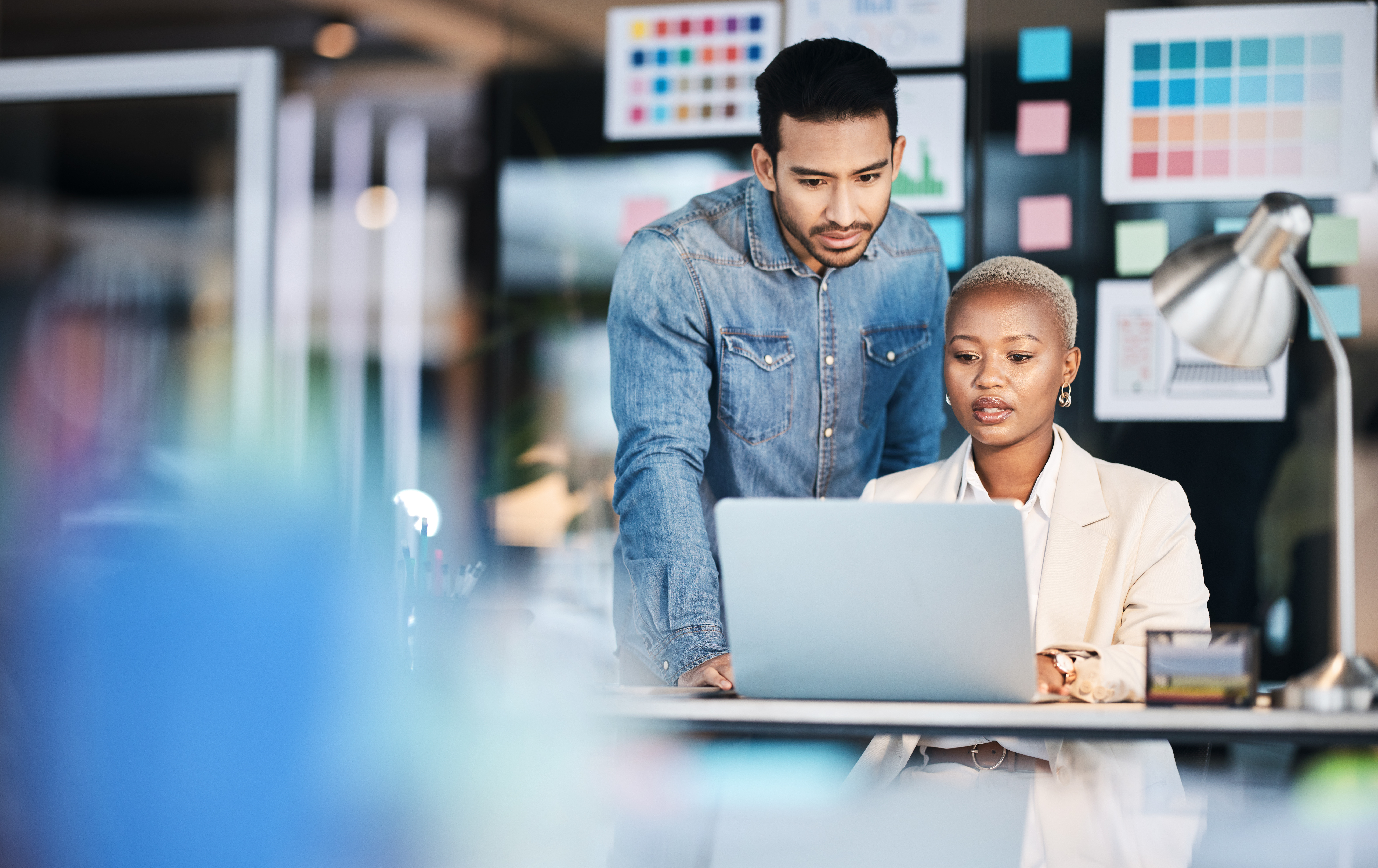 NEARSHORING EXPERTS
Successful Recruitment Process: Find and Hire the Best Tech Talent for Your Team
LEARN MORE
HAVE QUESTIONS? TALK TO AN EXPERT
Connect with Our Team and Get the Support You Need.