Boosting Nearshore Software Development for over 30 years
We take pride in fostering long-lasting relationships with our clients, as they are a crucial aspect of our business. Maintaining strong connections with our clients enables us to better understand their unique needs and adapt our services accordingly, ensuring exceptional results and mutual growth.
By integrating cutting-edge solutions and personalized strategies, we aim to elevate their vision to new heights, making their aspirations our mission. Choose us, and experience a collaboration that transcends transactions, prioritizing value, innovation, and shared triumphs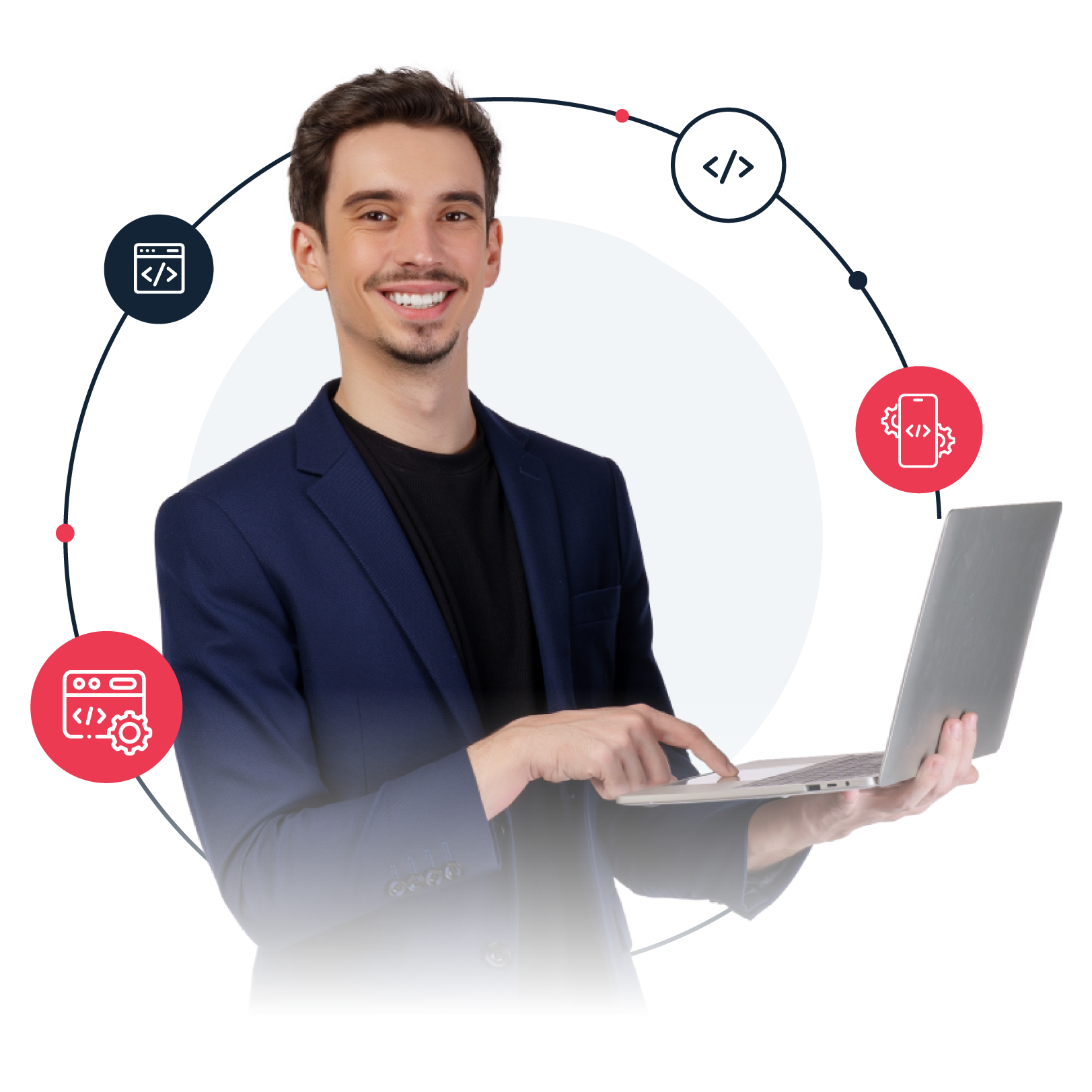 Trusted by many Satisfied Clients

"ACL has been a strategic partner for more 20 years, helping us to successfully digitize our processes, and giving us first-rate support"
Francisco Lobos
MARVAL - PRESIDENT

"They keep people happy, care about looking for talents with a lot of experience by granting great benefits, it allows us to keep low turnover level"
Eduardo Chirinos
ORACLE - DIRECTOR

"ACL has been instrumental in supporting our business processes and digital transformation for over a decade, we have been able to unlock new opportunities for growth and innovation"
Octavio Lizama
CIBERGESTION - CEO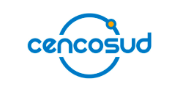 "For more than 20 years, ACL has allowed us to improve in quality of our products and services, ultimately benefiting our customers"
Nabor Carreño
CENCOSUD - IT MANAGER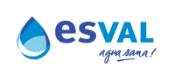 "They adapt to the changing needs of our business, and thanks to the diversity of services they can deliver, we can count on a digital partner to help us in current and new digital challenges"
Renato Vanzulli
ESVAL - CTO

"The high level of satisfaction among ACL's employees can be attributed to the company's supportive work culture, which fosters collaboration, innovation, and personal and professional growth"
Andrés Vera
FALABELLA - IT MANAGER

"We have relied on ACL to provide highly qualified professionals for all the projects we handled in Chile and its different regions. Our company chose ACL because of its experience, seriousness, and concern offered to every professional"
Martín Kozak
INTERSYSTEMS - MANAGER

"We have always focused on seeking collaborations of added value and trust, which allow us to grow and remain competitive in the long term, without doubts our growth would not have been possible if we had not walked together with ACL."
Cesar Bedoya
AVATAR - CEO

"ACL has become a partner of great value, being a strategic part of the formation and maintenance of the company's digital teams"
José Pablo Espinoza
ACHS - SCRUM OF SCRUMS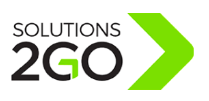 "ACL has become an essential partner, helping us in bilingual management with our support areas from Canada, fulfilling agreements and providing well-qualified professionals"
Alfredo Maldonado
S2GO - COUNTRY MANAGER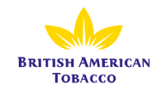 "During the years that we have worked together with ACL, they have provided us with a service with quality workers and personalized attention, which has allowed us to advance successfully"
Joao Santos
BAT - IDT OPERATIONS

"We have found a responsible and very focused partner for the needs that we have had over time. ACL has been part of the construction of our development team, necessary to carry out our projects"
Mauricio Giadach
ZEBRANDS - CTO
What Do Our Experts Say?
Tech Nearshoring: A Game-Changer for Modern Enterprises
BLOG & NEWS
Developer Shortage? Consider Hiring Latin American Developers!
Many companies, especially those in North America and Europe, are grappling with a developer shortage. Projects are delayed, costs are skyrocketing, and the coffee machine is working overtime from all the stressed-out managers. But fear not, there's a solution on the horizon: nearshore software development in Latin America.
LEARN MORE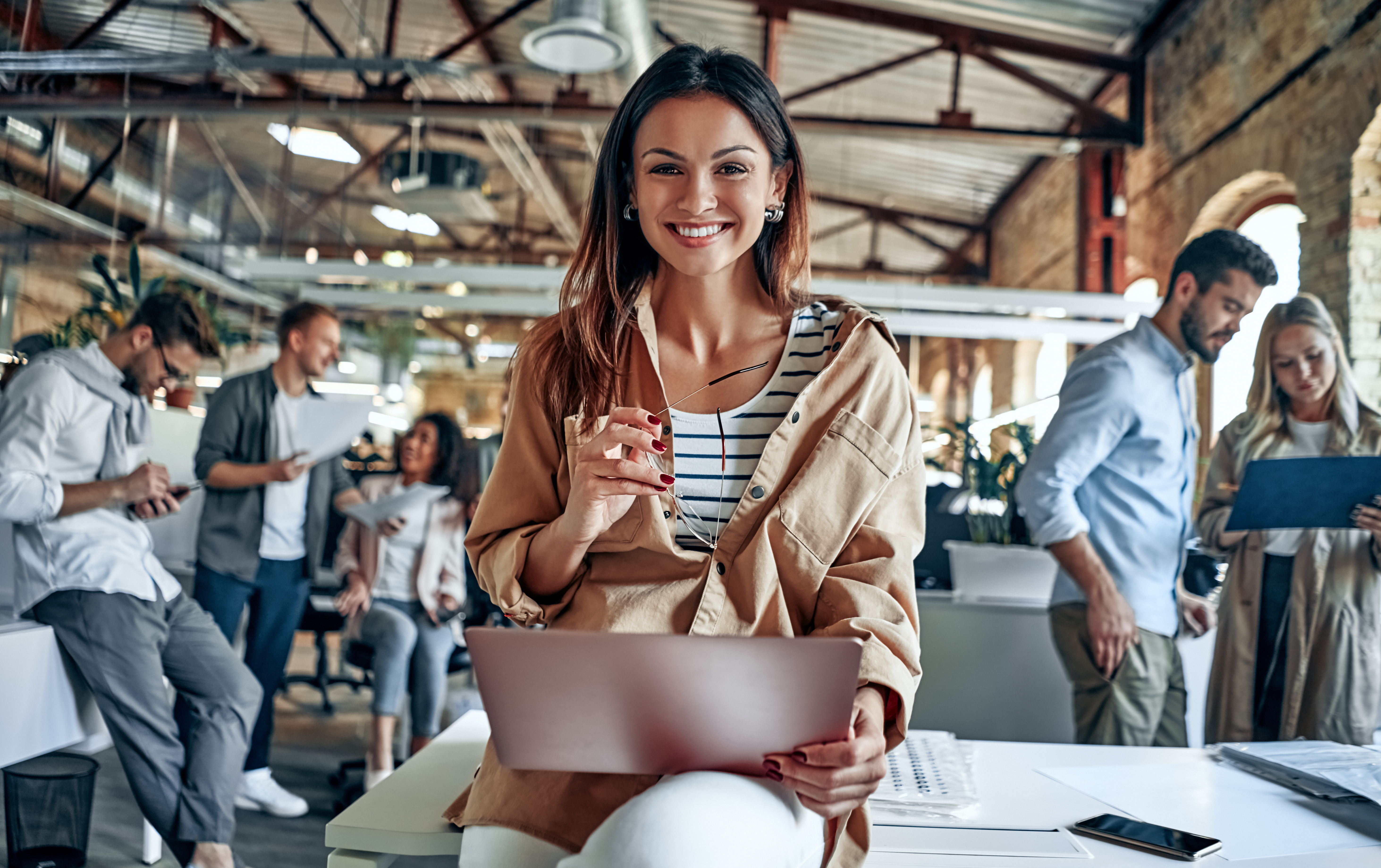 NEARSHORE SOFTWARE
The Nearshore Software Development industry in Latin America is rapidly becoming a preferred choice for U.S. companies.
LEARN MORE
Empowering Growth with ACL's Skilled Workforce
Looking for Tech Nearshoring solutions? Look no further! Talk to our experts today.