Life's too short to have the wrong job
Are you ready to take your career to the next level? Join our high-performing IT team and immerse yourself in a culture of innovation and collaboration. We're not just a team; we're a community of forward-thinking visionaries committed to transforming ideas into actionable solutions.
Why Choose Us?
🌟 Diverse & Inclusive Environment: Thrive in a workspace that celebrates diversity and encourages different perspectives.
🚀 Unleash Your Potential: Your skills aren't just welcomed; they're essential. Here, you'll have the opportunity to make a tangible impact.
🌐 A Multicultural Journey: Be part of a global team where your unique skills and passions are valued and put to use in meaningful ways.
🤝 Collaborative Spirit: Experience the synergy of a team that truly believes in the power of collaboration and collective problem-solving.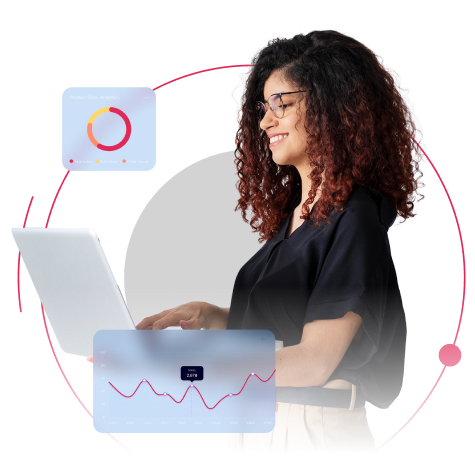 Job Offers
Find your ideal job among these more than 80 offers
...