Digital Payment Solutions
Our payment solutions are meticulously crafted to cater to the unique needs of your business, regardless of its size. Our dedicated team of experts collaborates closely with you to pinpoint the most suitable payment processing solutions, ensuring your business thrives.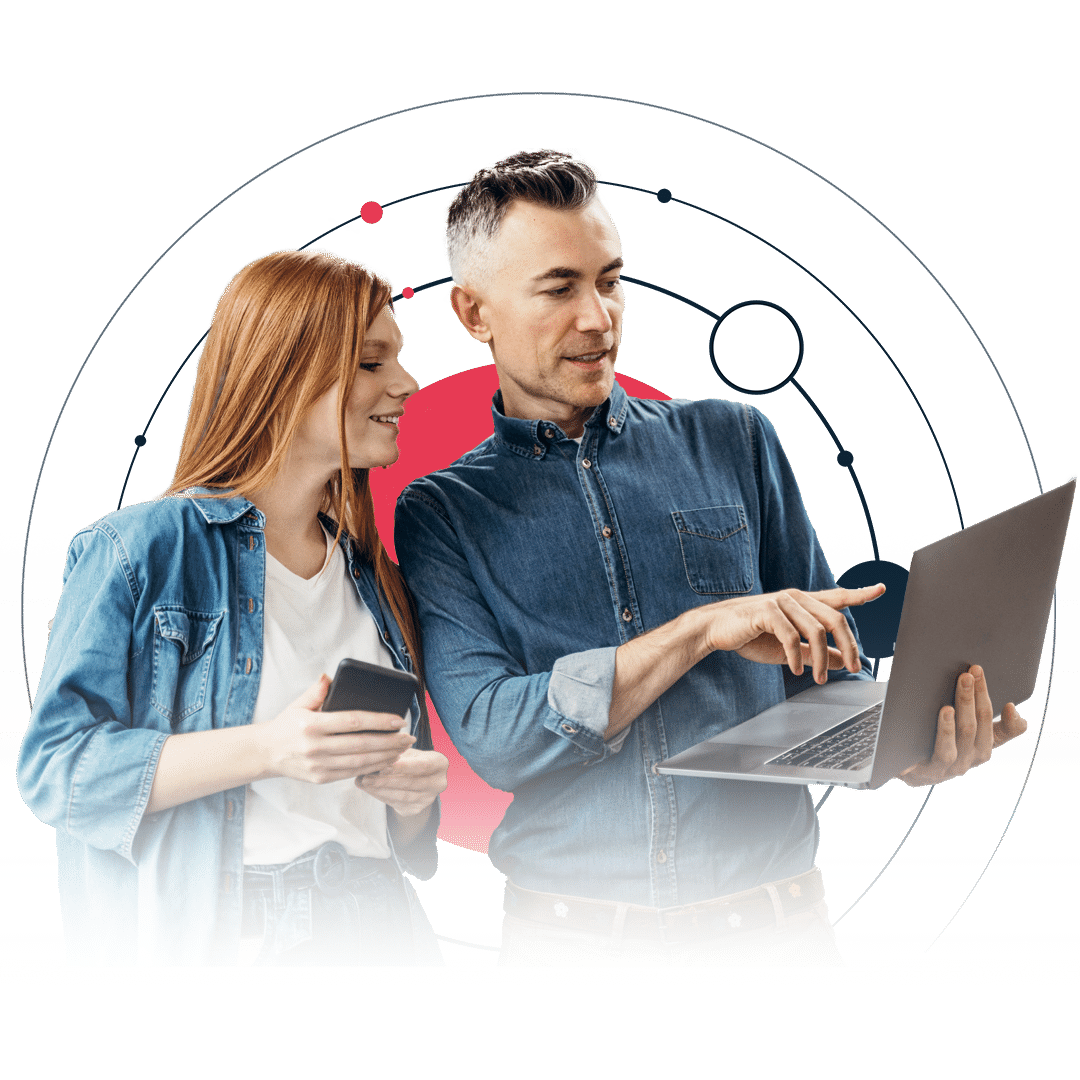 Transform Your Business: Why to choose our Experts?
Seamless Collaboration and Efficiency
Our dedicated experts work closely with your organization, ensuring that development and operations teams cooperate effectively throughout the project lifecycle. We help break down silos and simplify processes for faster software delivery by fostering a culture of open communication.
Innovative Automation and Scalability
We harness the power of state-of-the-art tools and technologies to automate repetitive tasks, streamline workflows, and optimize resource utilization. Our DevOps services incorporate continuous integration, and delivery, enabling your business to scale rapidly and adapt to evolving needs.
Proactive Monitoring and Improvement
We help you maintain optimal system performance and minimize downtime by proactively identifying and addressing potential issues. Moreover, our commitment to continuous improvement ensures that your IT infrastructure evolves with the latest industry trends and best practices,
Empowering Growth with ACL's Skilled Workforce
Looking for Payments Experts? Look no further! Talk to our team today.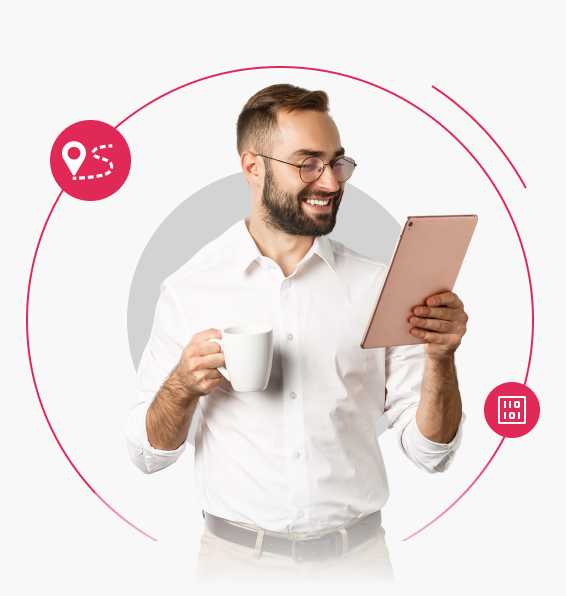 TRANSFORM YOUR BUSINESS FOR LONG-TERM SUCCESS
Elevate Your Business with Our Digital Payment Services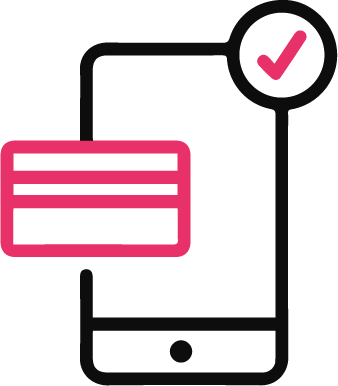 Payment Gateway Integration
Payment integration services provide expert guidance on securely and efficiently integrating payment gateways, APIs, and other payment systems into existing software and applications, enabling seamless payment processing across channels.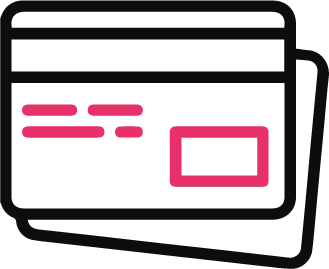 Credit and debit card processing
Providing consulting services for credit and debit card processing, including guidance on the latest payment processing technologies, best practices for minimizing fraud and chargebacks, and strategies for optimizing payment acceptance rates.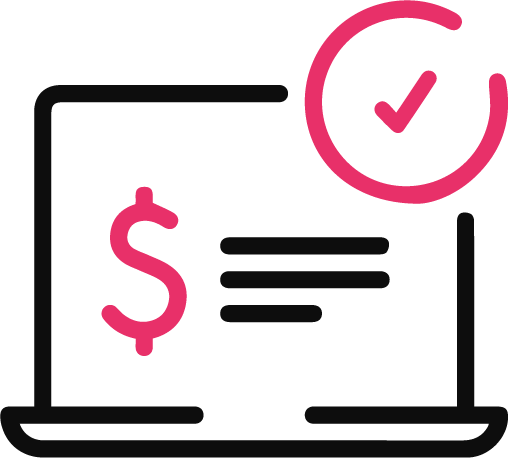 Optimizing Accuracy and Efficiency
It involves comparing and matching payment data from different sources to ensure that transactions are accurately recorded. This service includes identifying and resolving discrepancies, managing disputes, and ensuring accurate reporting.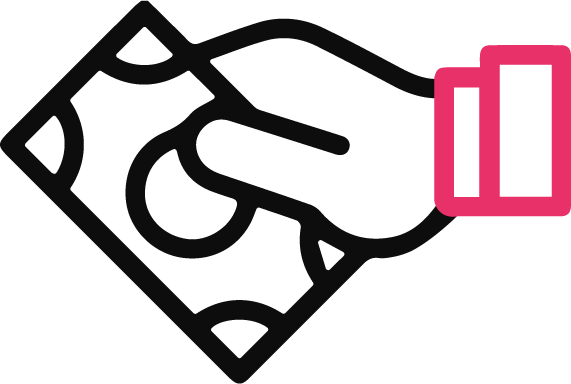 Digital Payment Strategy & Consulting
Our consulting service help businesses develop customized payment strategies that meet their unique needs. We work closely with clients to identify pain points and inefficiencies and help them develop solutions that drive efficiency and improve satisfaction.