IT Head Hunting
Overwhelmed by stacks of resumes? Tired of the lengthy, resource-draining quest for the perfect tech talent? ACL Head Hunting is here to revolutionize your hiring process. Dive into a refined recruitment experience, tailored to pinpoint top-tier tech professionals.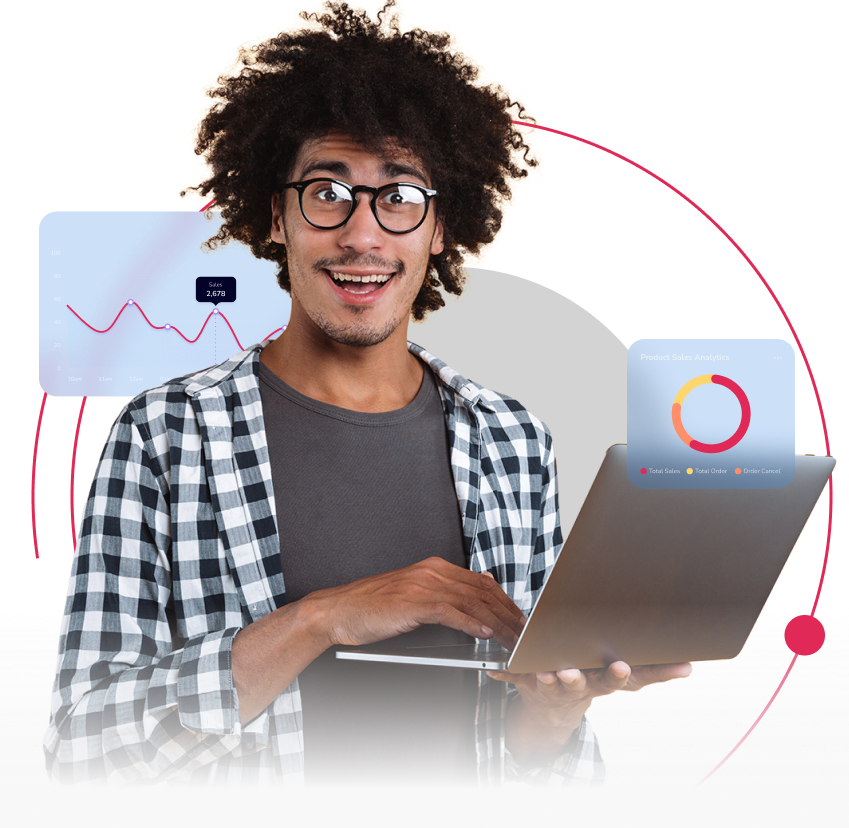 BOOST YOUR BUSINESS FOR LONG-TERM SUCCESS
How We Do It: The Roadmap to Tailored Head Hunting Excellence
What Do Our Experts Say?
Exploring the Benefits of IT Head Hunting!
NEARSHORING EXPERTS
Latin America's Nearshore Software Development industry is becoming an increasingly attractive destination for Software Development.
LEARN MORE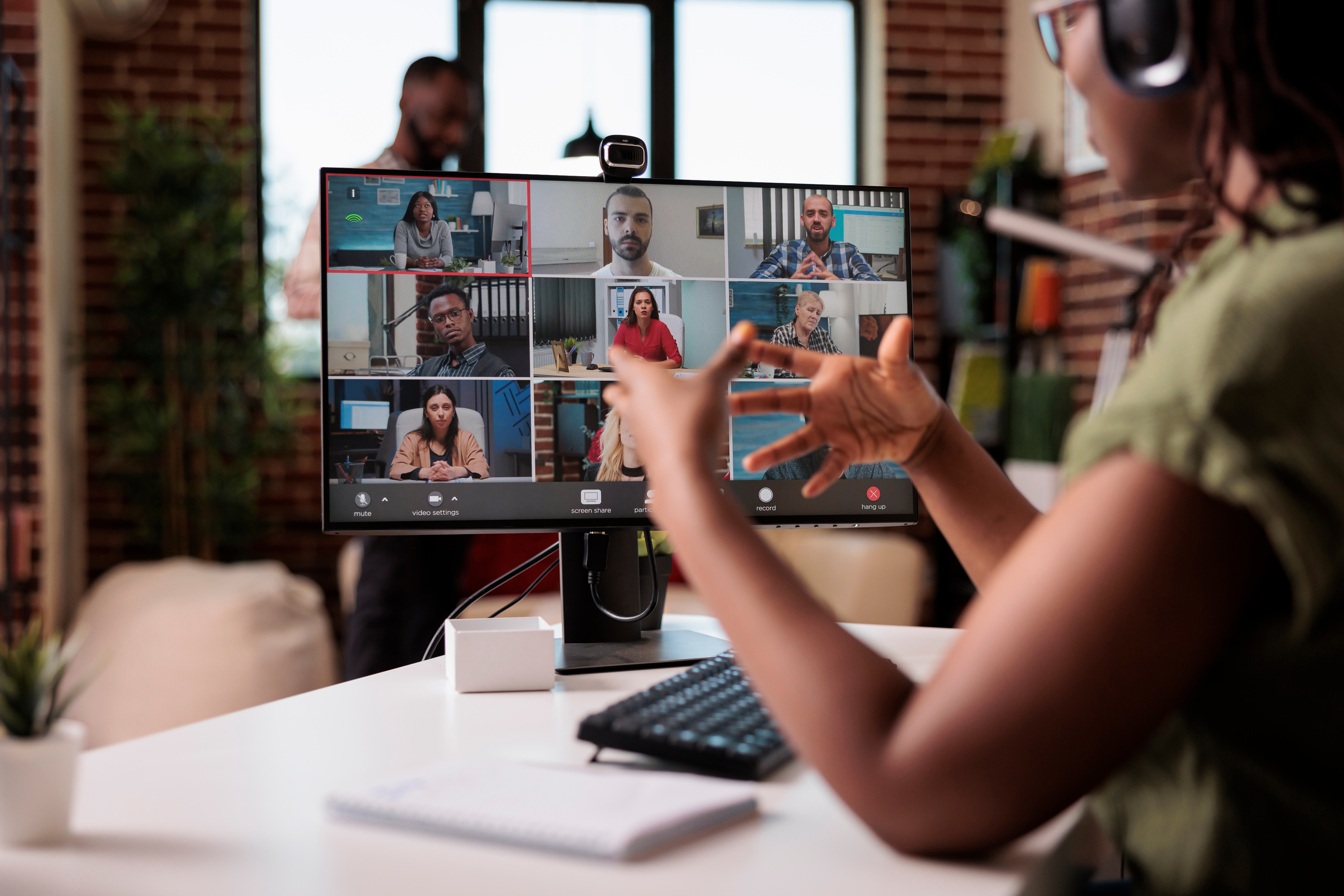 BLOG & NEWS
Exploring the Benefits of Tech Nearshoring & Game-Changer for Miami Businesses
LEARN MORE
Claim Your Complimentary Tech Consultation Today!
Tech Talent Hunt? Discover the Ultimate Headhunting Partner Here!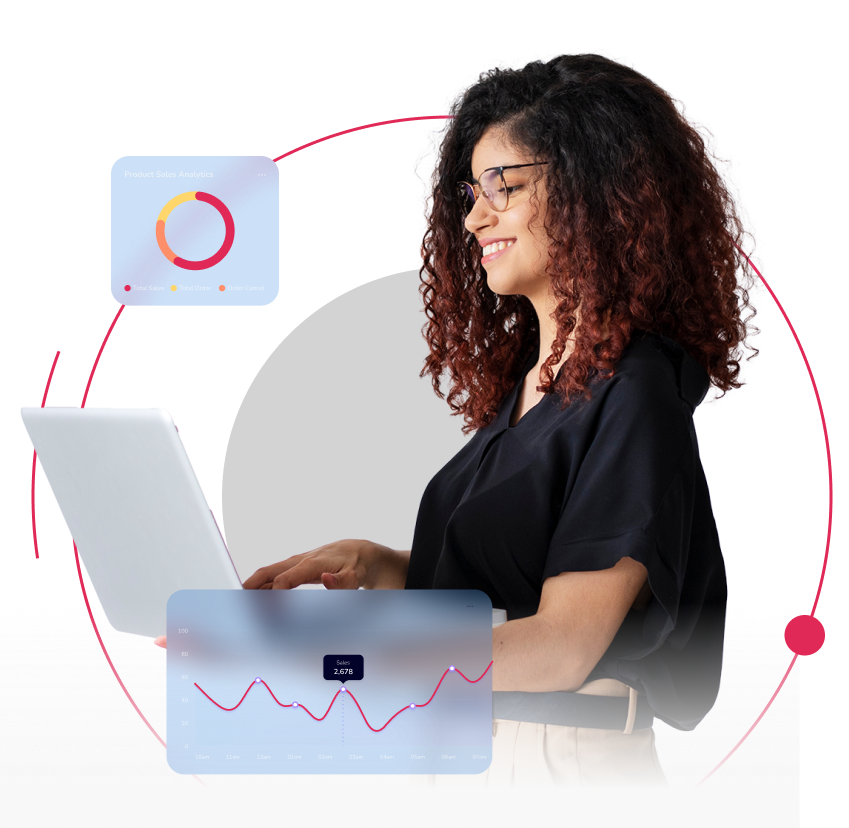 Find out what makes Our Services Different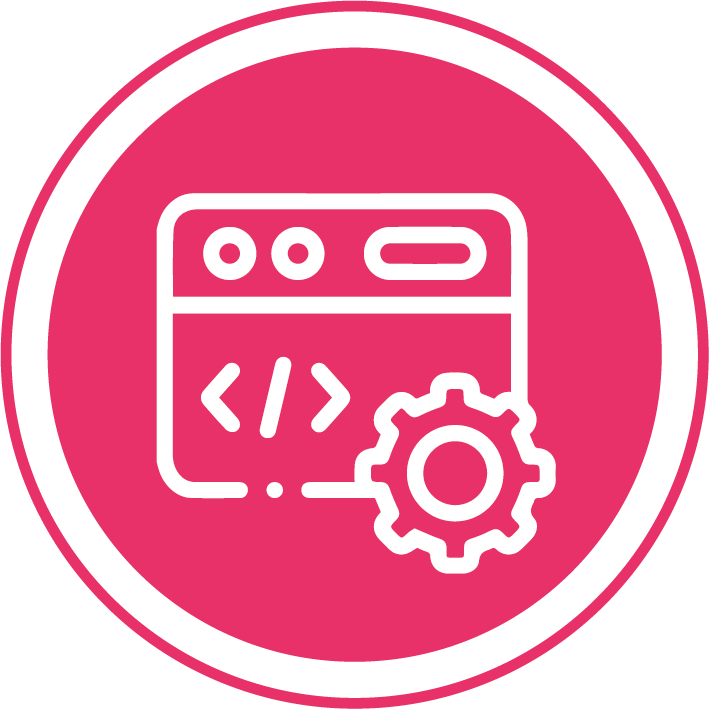 Discover Top Talent with Our Network and Process
Our extensive network and industry connections allow us to quickly identify and attract top talent, even for the most specialized roles. Our thorough and efficient recruiting process ensures we only present you with the best candidates for the job.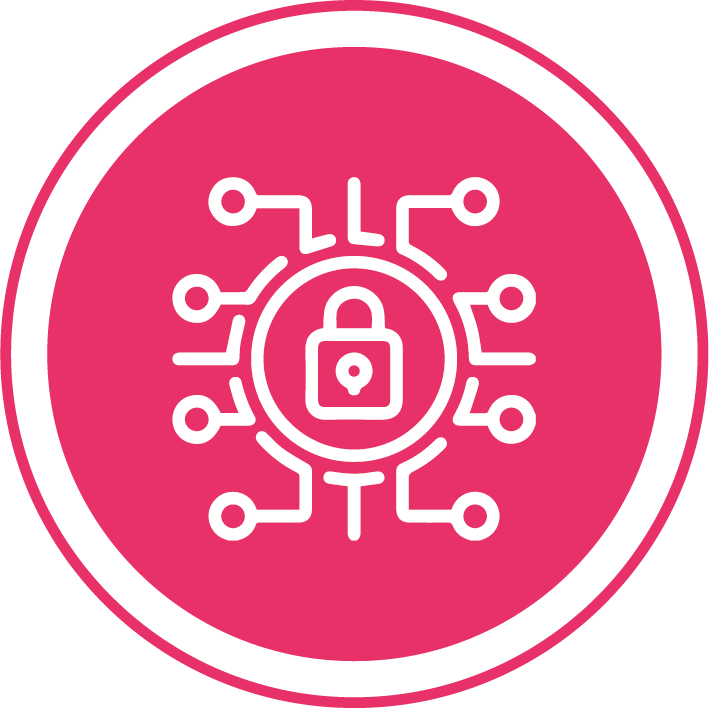 Maximize Business Success Through Strategic Tech Recruitment
With a proven track record of successfully placing candidates in roles across a wide range of companies, our success rate speaks for itself. We leverage cutting-edge recruitment strategies, specialized tools, and our network to attract top talent quickly.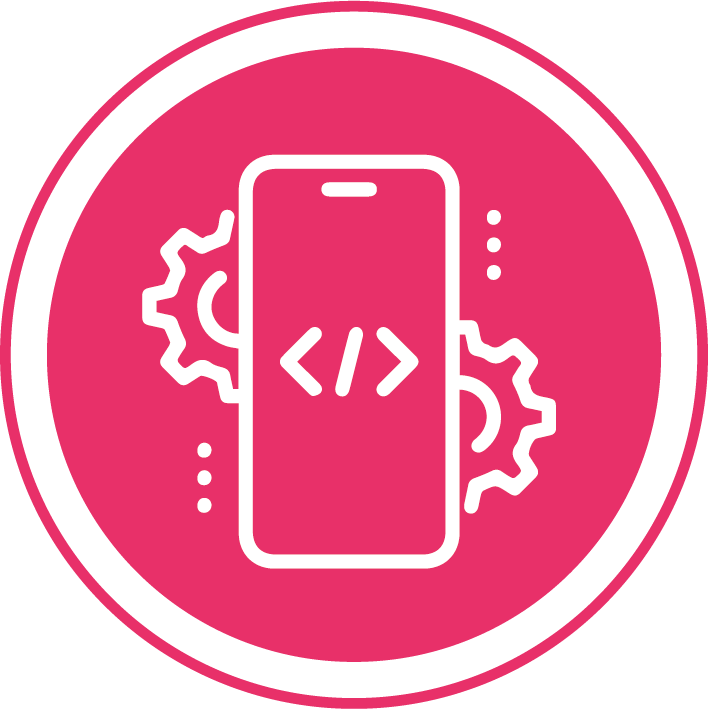 Proven Success: Specialized Recruitment for Top Talent
Our experienced team of experts has the knowledge, skills, and connections necessary to help you find the perfect candidate. With our cutting-edge recruitment strategies, we can identify and attract top-tier talent quickly and efficiently, saving you time and resources.