Digital talent
We know the difficulty of having digital talents. We support you to find and retain the best technology talent that your projects and challenges need
IT Talent and
Agile Cells
Staffing of technology specialists who adapt to your requirements, and maintain high-level support, with a focus on: technical, methodological and organizational development
Digital Talent Hunting
We maintain a global recruitment process, which allows us to have the best professionals; depending on the soft skills and technical knowledge required for the position
Youth Program in Technology (PPJ)
Training program for recently returned professionals, which allows accompaniment, training and practical learning of the most used technologies in the market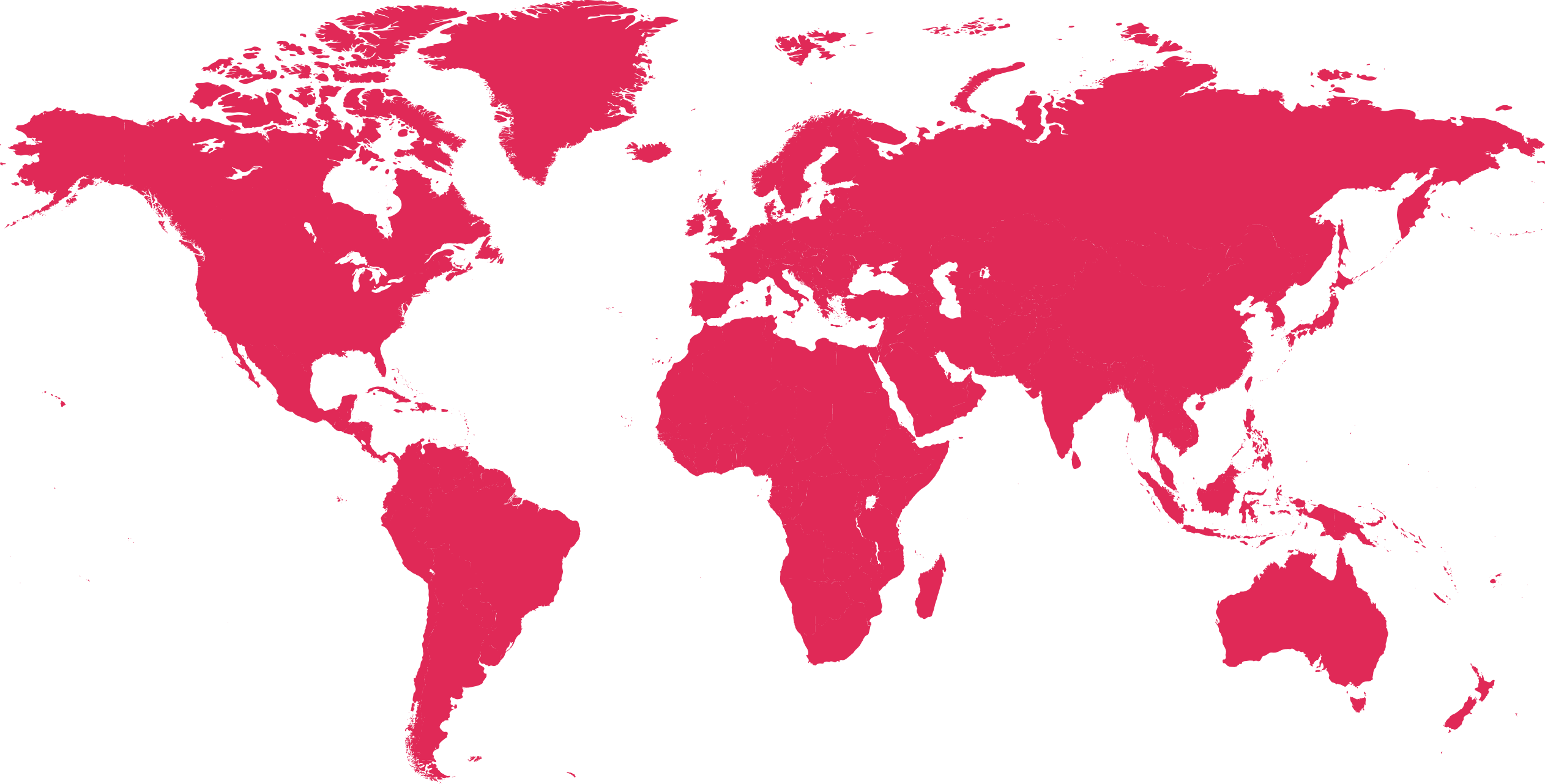 Global recruitment
Our selection process erases geographical borders, finding talented professionals throughout Latin America, which allows us to have multicultural teams, and the best specialists in the region in the shortest possible time.

We accompany our professionals and assure them the necessary tools to have a high level of performance. Therefore, we have specialist coordinators, technical support and specific legal assistance in each country where we operate.
What differentiates our service?

Specialist profiles
We select the profiles that meet from the technical aspects to the communication skills you require. Thanks to our global community we can find highly complex niche profiles

Technical consultancy
We comprehensively support our talents, through specialist consultants, which are complemented by the support of our internal Software Factory; as a result we obtain a comprehensive team focused on your needs

professional wellness
Regardless of where our talents are located, they all have well-being and organizational development programs that promote a high level of commitment and loyalty on the part of all Acelians.
Diversity marks the path for development and innovation
The different ages, programs and knowledge of our talents is what makes us versatile, agile and the ideal option to meet your needs




Who are the Acelians?
Passionate and lovers of technology, constant seekers of learning; those who will support you in your most diverse digital challenges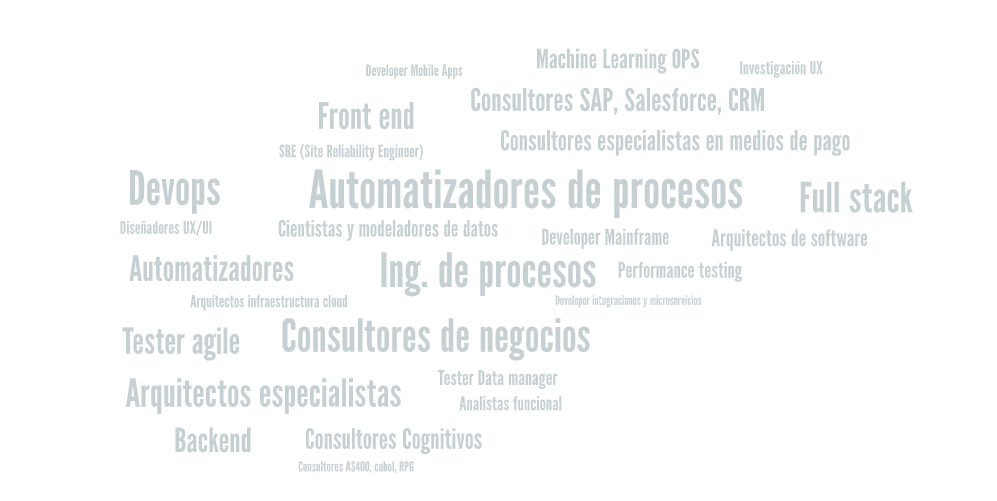 None of us is as good as all of us put together.